At UDSL Fire we have built a passionate, client facing team that will ensure that your building is in our best interest.
If you are in need of any fire protection services, don't hesitate to get in touch. Our team will respond as soon as possible.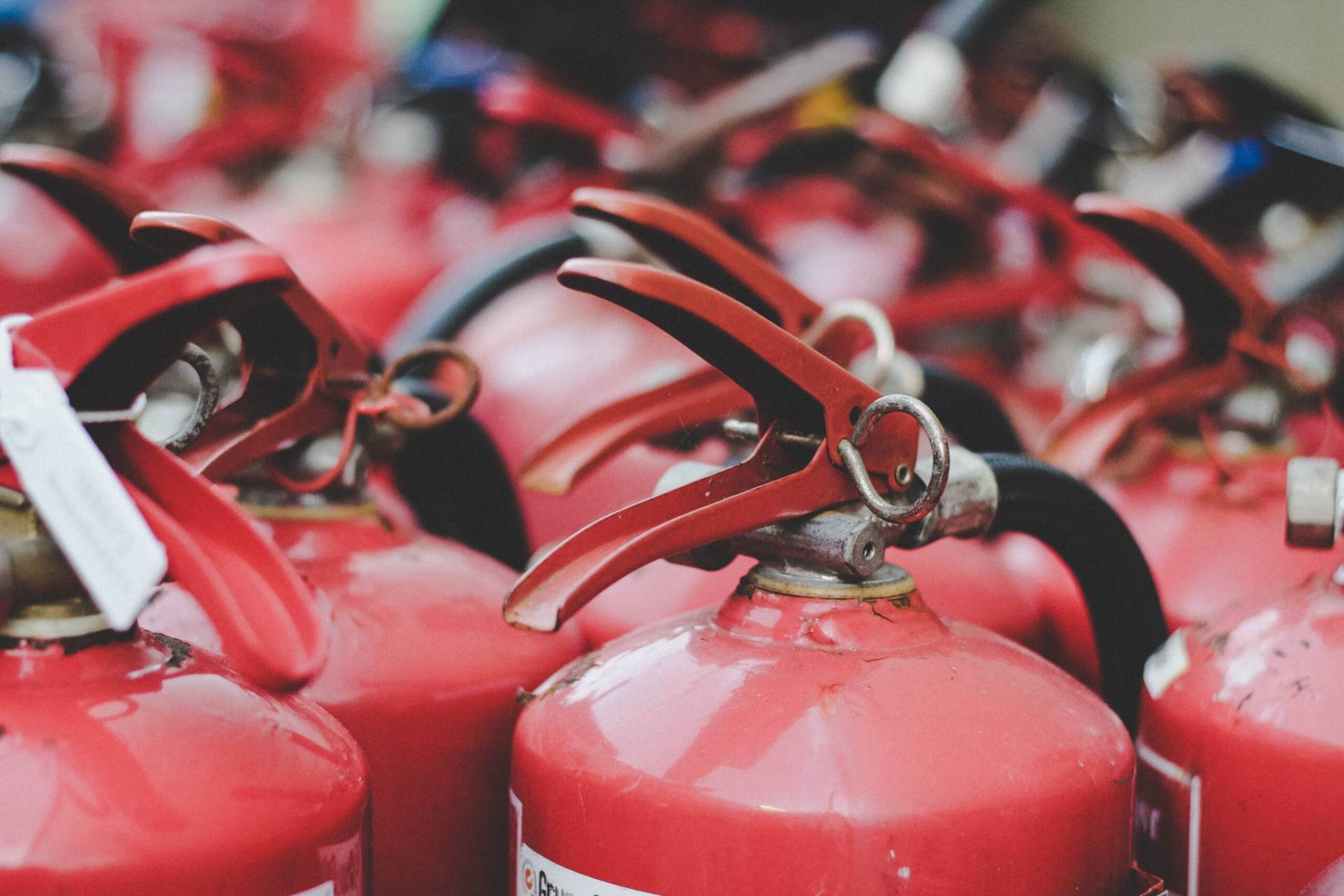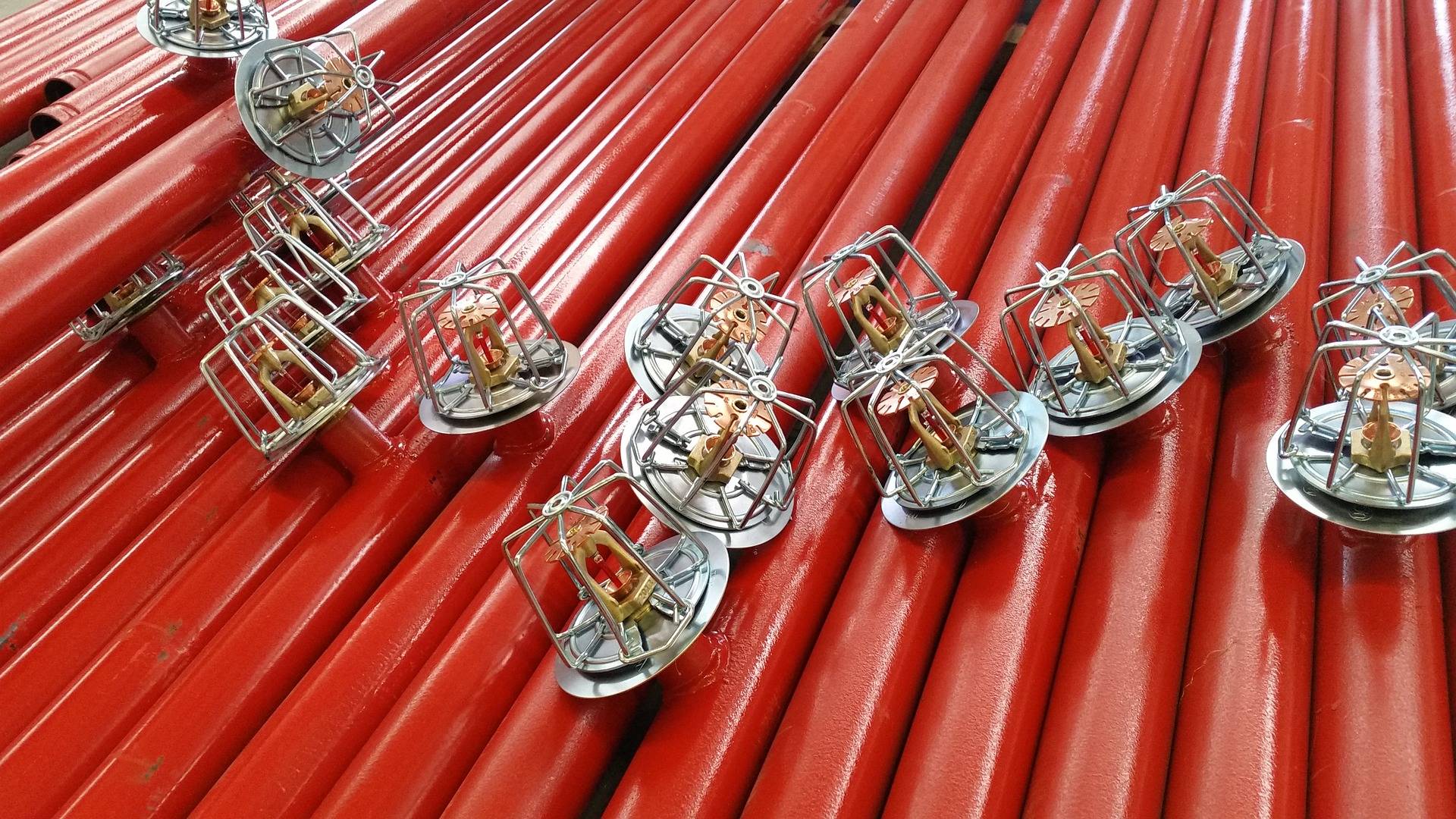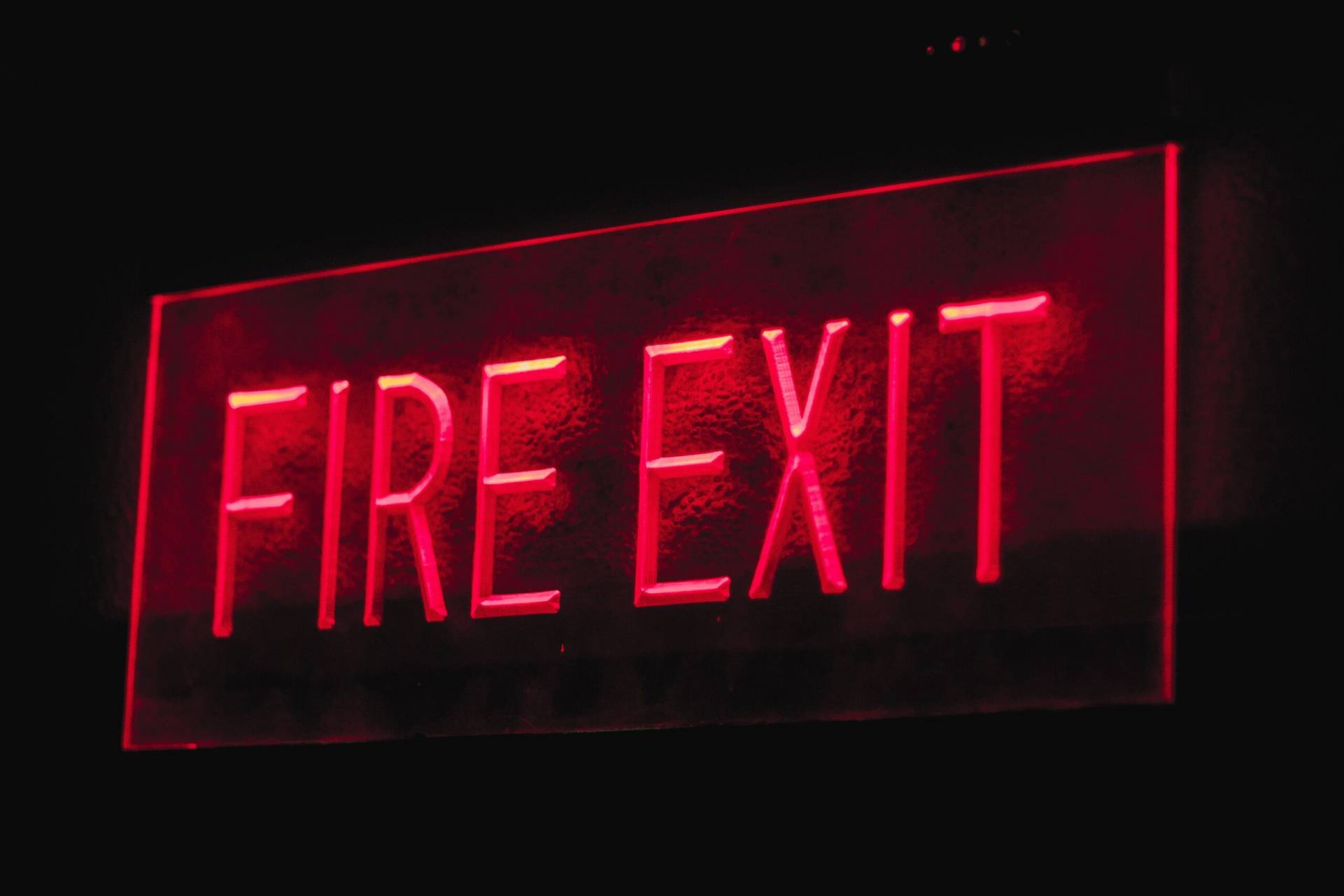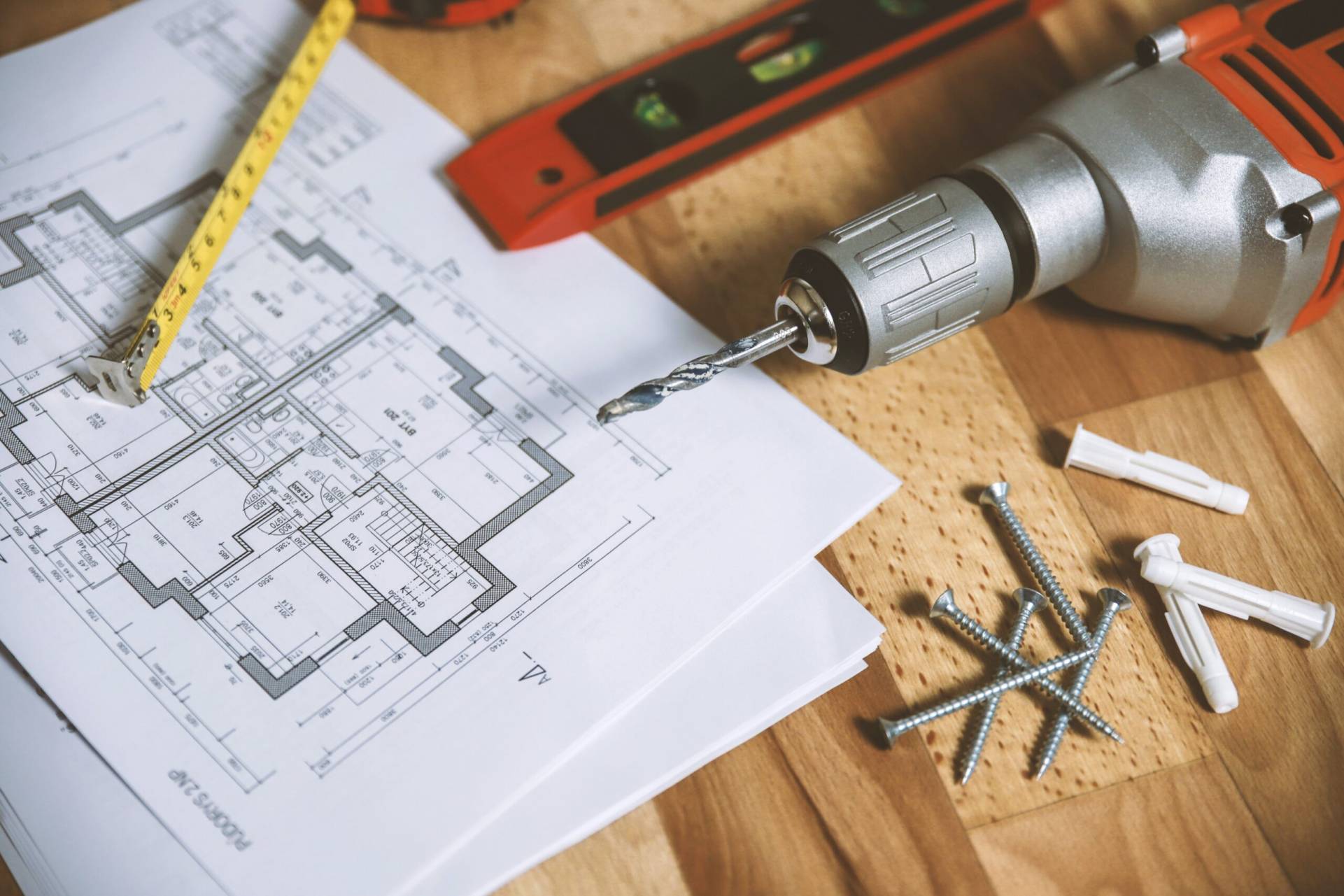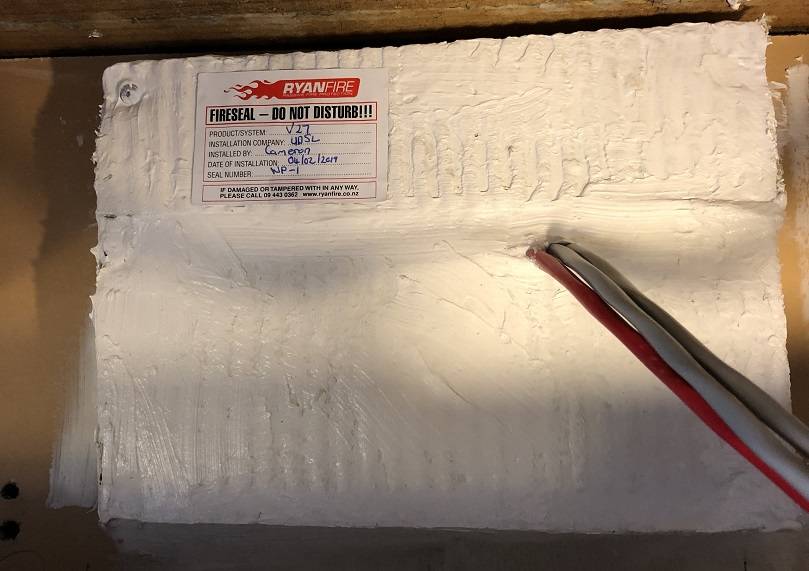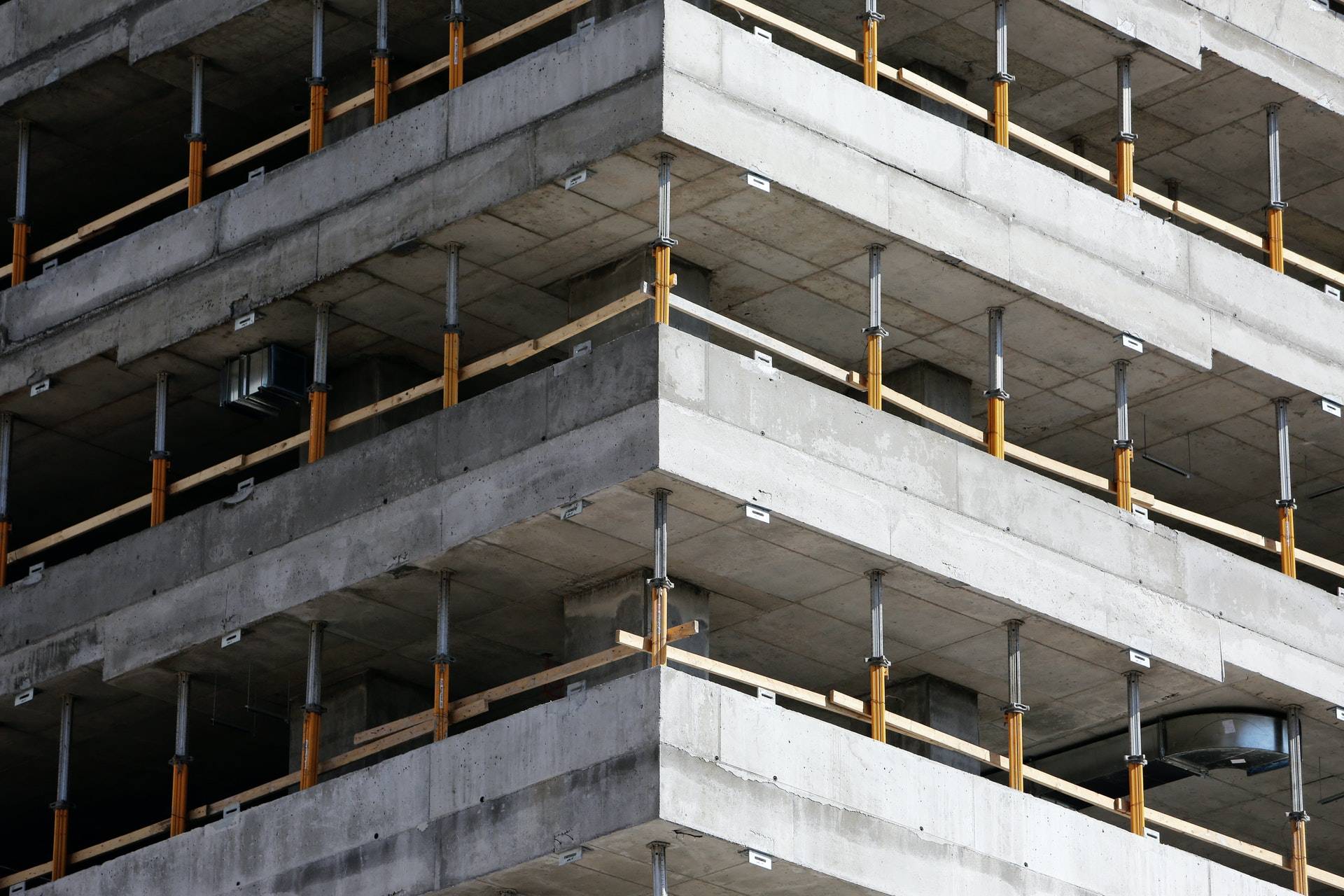 Slide 1
We supply and install various types of fire extinguishers.
Slide 1
Sprinkler and Hydrant Systems
We work closely with the best fire sprinkler certified installation sub-contractors in the fire industry.
Slide 1
Fire Alarm and Emergency Lighting
We install various types of fire alarm systems and emergency lighting systems.
Slide 1
Our fire engineering design services cover AFP/PFP and engineering consultancy.
Slide 1
We do various types of passive fire stopping depending on your buildings required needs.
Slide 1
We have various methods of installation that will ensure the structure of your building will be safe.
UDSL Fire works closely with trusted industry partners and suppliers to ensure that all clients will receive the best fire protection possible.
To stay up to date on any information regarding vacancies or to connect with us. Follow the link below.
To stay up to date with what information and projects UDSL Fire is working on within the industry join us on Facebook.